"One should spend the last part of life in meditating deeply most of the time; and, through the wisdom and spirituality thus acquired, in rendering social and spiritual service to others."
-Paramahansa Yogananda
Supporting elder devotees
The Elder Forum program seeks to develop programs and strategies that help meet the needs of devotees of retirement age.  It also seeks to support devotees around the world in developing their own plans and projects in their communities.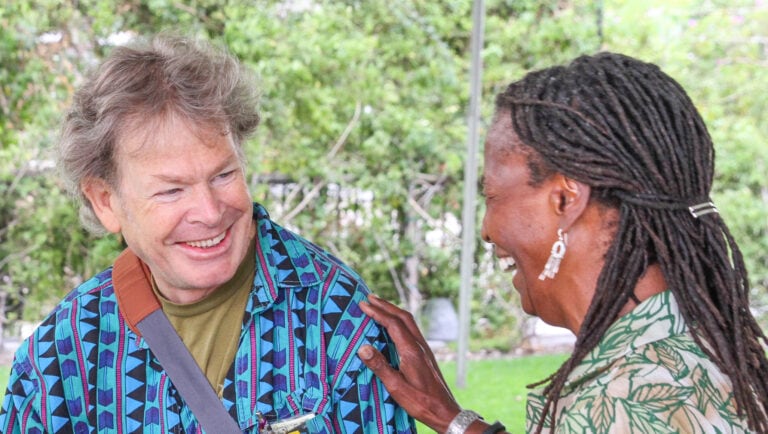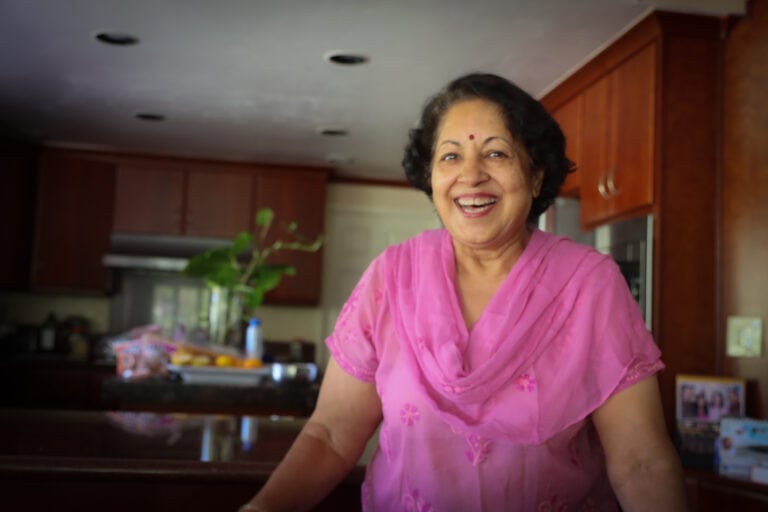 The vanaprastha stage of life
According to the rishis of Vedic times in ancient India, there are four stages or ashramas of life. The third stage is vanaprastha—retirement or contemplation—and comes after the householder stage. At around 50+ years, many devotees begin stepping back from outer activities to focus more deeply on their spiritual life. To serve this community, the Elder Forum will facilitate dialogue, networking, support, and shared learning.
Register on the Volunteer Portal, then look for service opportunities that kindle your interest.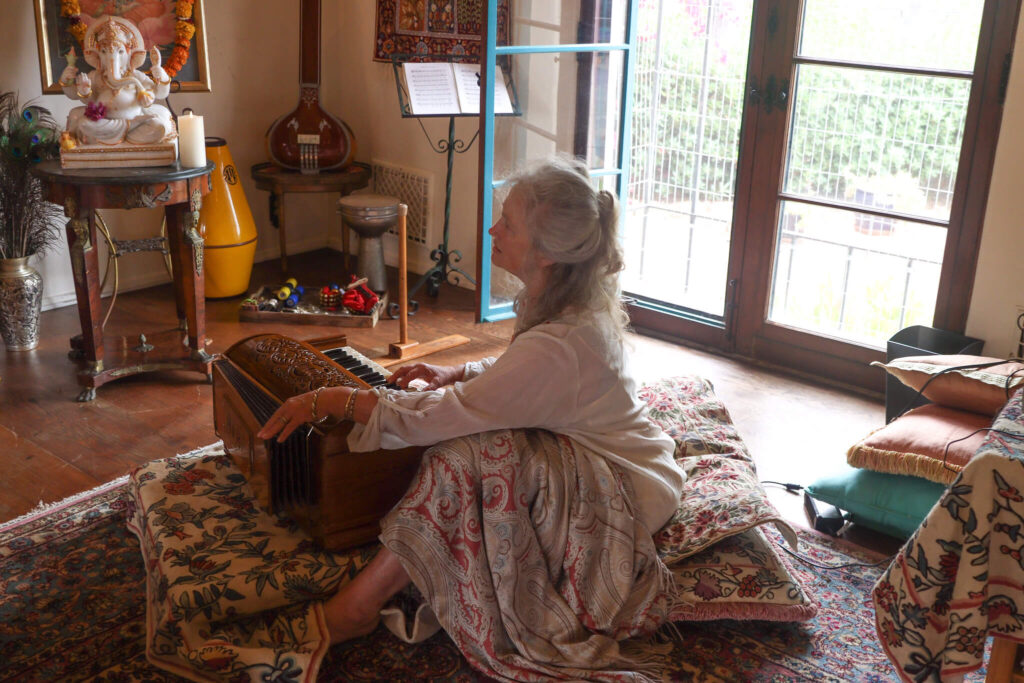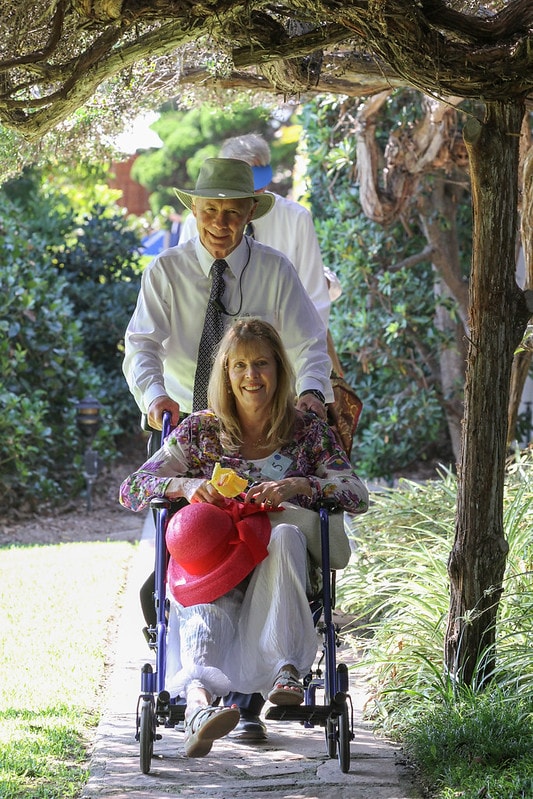 The Elder Forum Design Team has held small focus groups around the world to build a sense of community and discover what is most important to this age group. The team is using this information to develop a survey that will go out to a much wider audience. Look for the survey in 2021.
Sign up for Elder Forum updates!
Sign up to receive emails from Yogananda Seva about the Elder Forum program development progress and service opportunities
By subscribing you indicate you have read and agree to the
Privacy Policy
and
Terms of Use
.