The uplifting influence of Paramahansa Yogananda's world mission is ever expanding. Through attunement and heartfelt service we can help manifest undreamed-of possibilities together.
Yogananda Seva serves the worldwide family of SRF/YSS members and creates new ways for devotees around the world to help advance our guru's mission through the devotional practice of guru seva – service to the guru.
The programs Yogananda Seva undertakes include supporting initiatives sponsored by SRF as well as new projects not formally affiliated with SRF but operating with its guidance and blessing.
SRF Online Meditation Center
Many Self-Realization Fellowship devotees in our worldwide spiritual family live far from an SRF group or center. Now all devotees, regardless of their location or circumstance, have the opportunity to join together in spiritual fellowship with other truth-seeking souls for group meditation and spiritual study.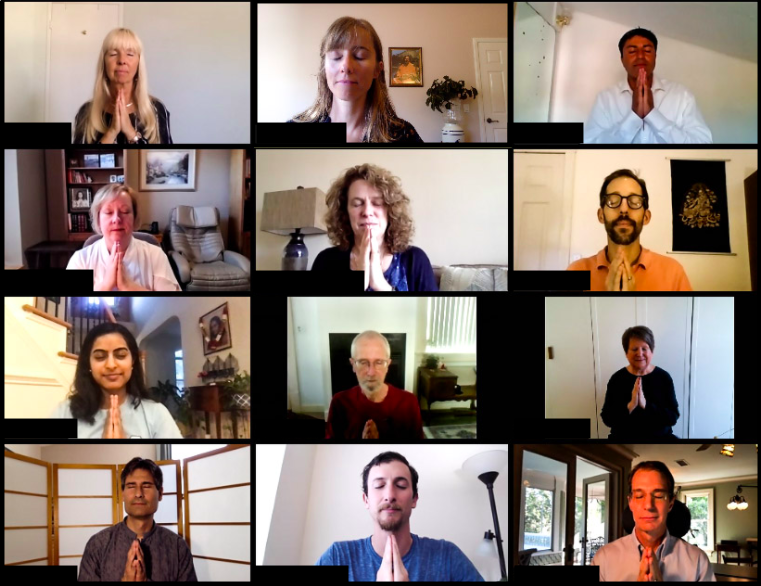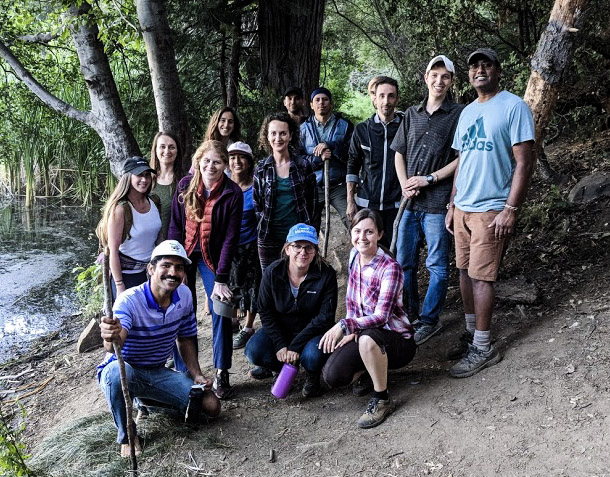 The YSO Young Adult Sangha is an emerging international community of SRF/YSS young adults who feel the call for spiritual fellowship of young people following or interested in the teachings and meditation methods of Paramahansa Yogananda.
Lay Disciple Intentional Community Support Forum
The Yogananda Seva Lay Disciple Intentional Community Support forum is a resource center, incubator for ideas, networking environment, and place of dialogue for SRF/YSS devotees interested in developing intentional living communities grounded in spiritual harmony.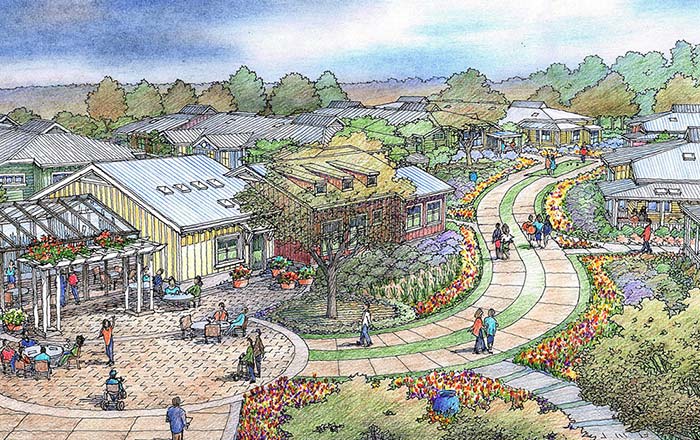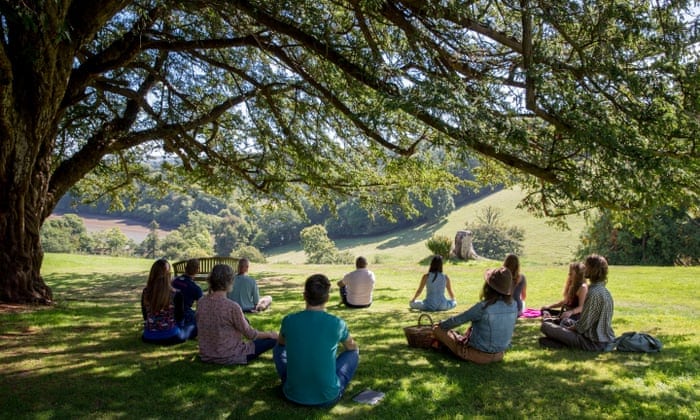 The Yogananda Seva Lay-Led Retreats program seeks to aid SRF/YSS members in following Paramahansa Yogananda's ideal of having time set aside exclusively for deepening their relationship with the Divine by providing support, resources, and service opportunities to help expand the number of SRF/YSS-endorsed lay-led retreats around the world.
Online Harmonium and Kirtan Training
Our Guru tells us that chanting increases devotion in preparation for meditation. Playing harmonium offers a wonderful way to accompany chanting with devotional music. The YSO Online Harmonium and Kirtan Training program is developing online instructional classes for those wishing to learn to play SRF Cosmic Chants on the harmonium and play kirtan instruments to accompany chants.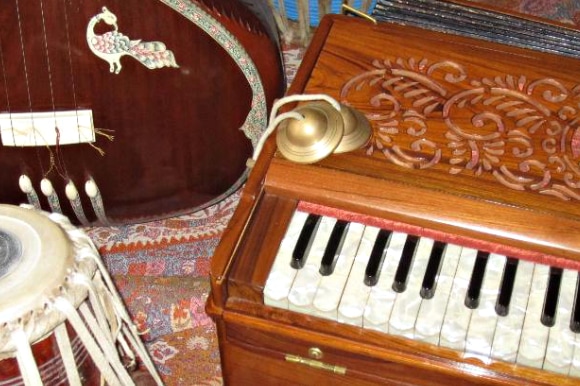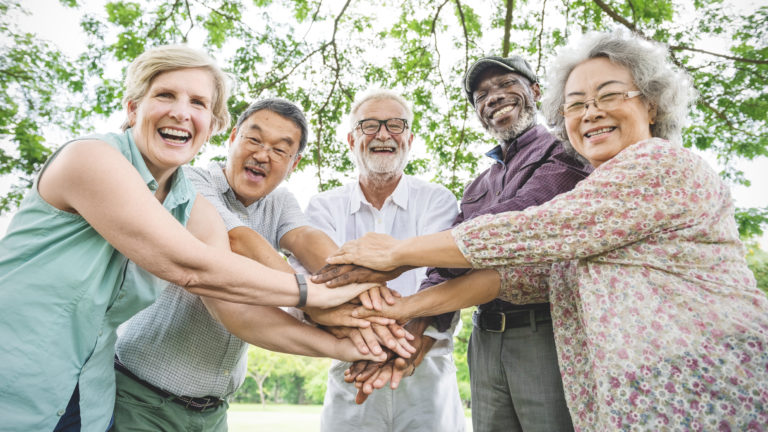 Vanaprastha is the stage in life when many mature devotees feel drawn to begin stepping back from outer activities to focus more deeply on their spiritual life. To serve this community, the Elder Forum Team will facilitate an online forum for collective dialogue, networking, and shared learning. 
Register for the Volunteer Portal to explore the many exciting service opportunities available.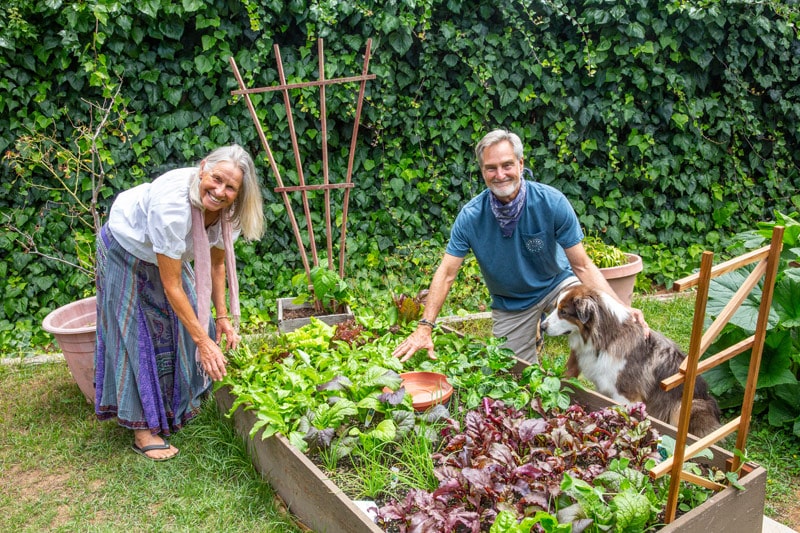 Here is a selection of some of the programs we've launched. To see a complete list of programs and service opportunities, register for and explore the Yogananda Seva Volunteer Portal.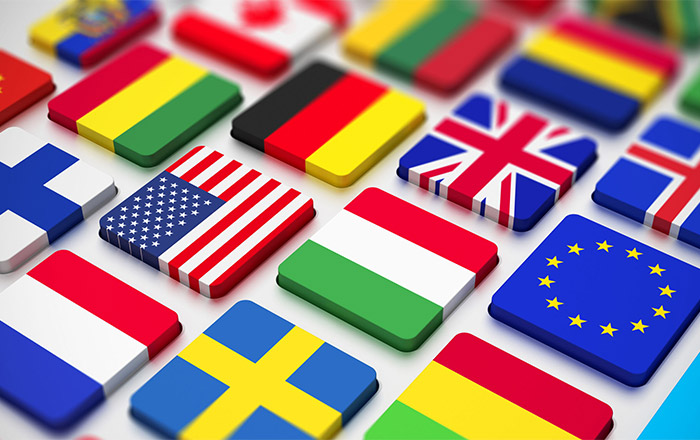 Our Guru's message is destined to reach truth-seekers around the world. With the SRF/YSS worldwide devotee community, all of Yogananda Seva's communications will require translations. And as this network of volunteer translators grows, we can increasingly support all of the SRF/YSS translations needs.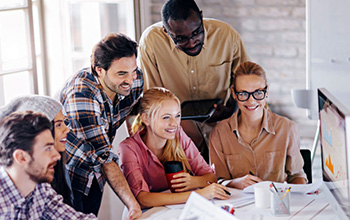 The General Help Desk supports devotees worldwide to better understand and access SRF as well as YSO programs and platforms in English and other languages.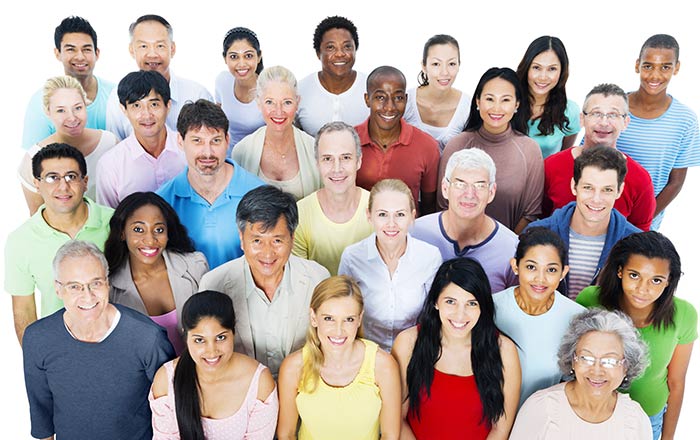 The portal is an online platform designed as a collaborative space where devotees can share their professional skills and experience in serving, and explore all the new programs and volunteer opportunities for serving our Guru's worldwide family.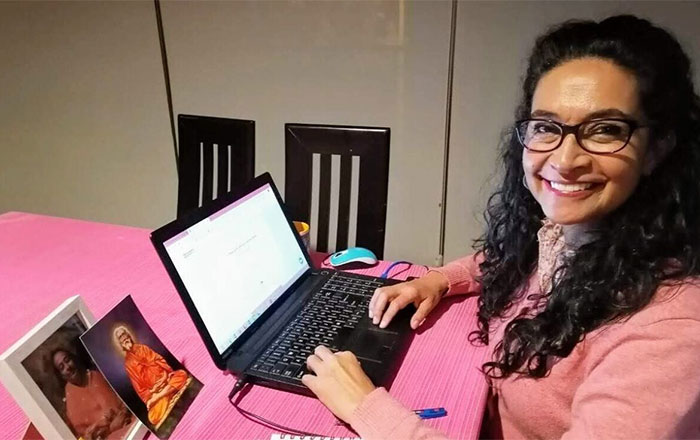 SRF Monastic Classes Subtitling 
In order to make SRF Monastic classes available to devotees across the globe, this project is focused on coordinating the process of adding subtitles to videos of SRF Monastic classes.
Possible Future Program Ideas Under Consideration
As Yogananda Seva continues to expand, we are pleased to share a glimpse of some of the many projects that are being explored for potential development in the future. (These are only in the formative concept stage; we will share more information as it develops.)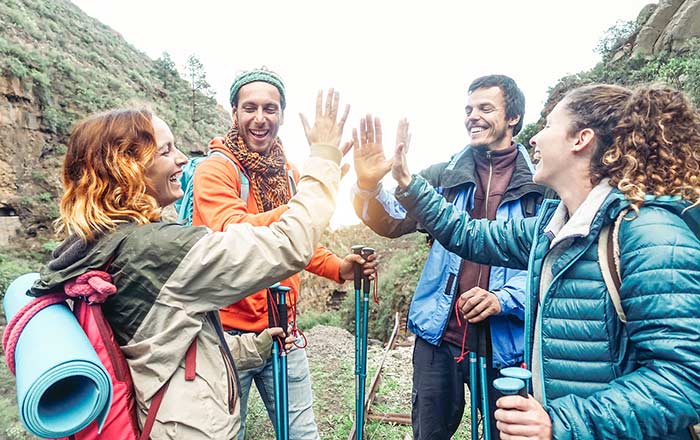 One idea being explored is an agency for SRF/YSS devotees and friends wishing to make pilgrimages and retreats, or travel with other members. Features may include one-stop access to all member guides and locations, group pricing on travel expenses, devotee home-share service, and relocation support for devotees moving to new locations.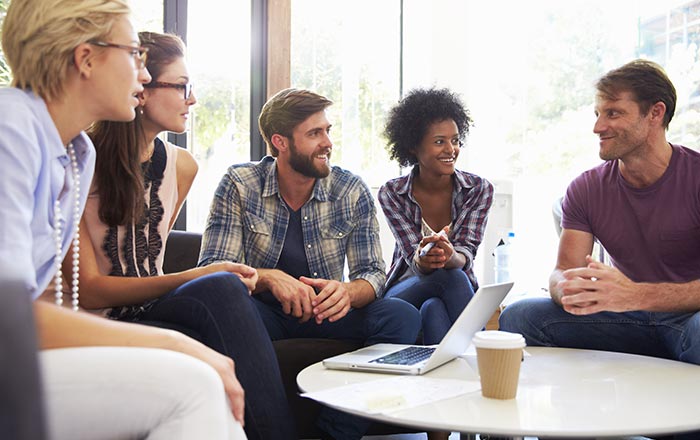 Education For Youth and Adults
Another future project: creating and coordinating planning groups to explore the development of formal how-to-live educational programs for students of all ages. Gathering the content, exploring the best ways to initiate new programs, and getting organized to assist SRF to move this effort forward.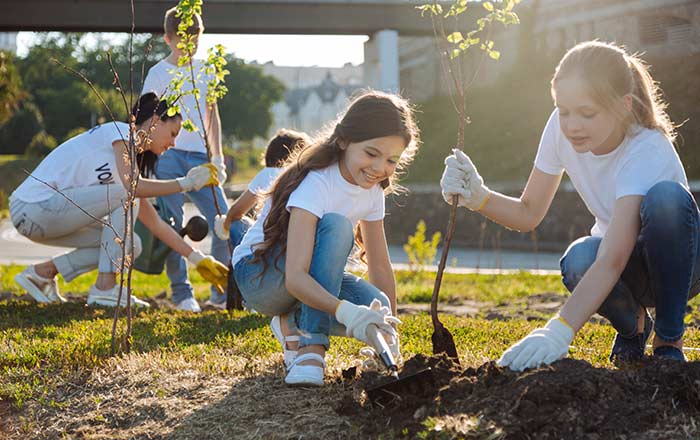 We plan to explore ways of helping SRF/YSS members in times of transition and supporting broader humanitarian efforts. These activities may include training, fundraising, outreach by skilled members.
Tremendous good can be generated by tapping united hearts and minds around the world. This is the spirit of Yogananda Seva. 
Sign up on the Volunteer Portal, share your thoughts on these ideas, and offer your suggestions on other programs you'd like to see developed on the "Infinite Possibilities Forum" project in the Portal.