The uplifting influence of Paramahansa Yogananda's world mission is ever expanding. Through attunement and heartfelt service we can help manifest undreamed-of possibilities together.
Yogananda Seva serves the worldwide family of SRF/YSS members.
The programs Yogananda Seva undertakes include projects not formally affiliated with SRF but operating with its guidance and blessing.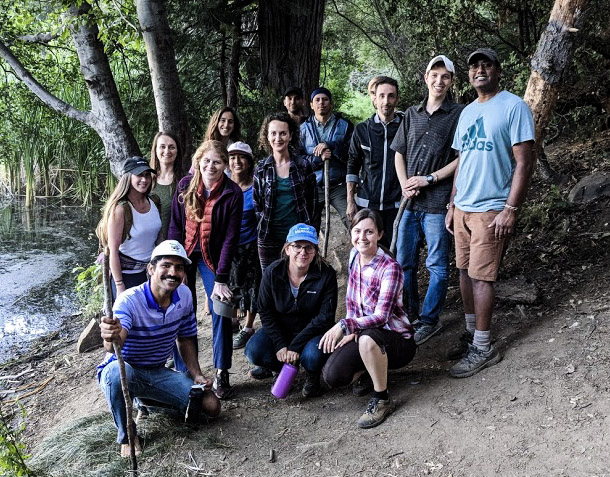 The YSO Young Adult Sangha is an emerging international community of SRF/YSS young adults who feel the call for spiritual fellowship of young people following or interested in the teachings and meditation methods of Paramahansa Yogananda.
Lay Disciple Intentional Communities Forum
The Yogananda Seva Lay Disciple Intentional Communities Forum is a resource center, incubator for ideas, networking environment, and place of dialogue for SRF/YSS devotees interested in developing intentional living communities grounded in spiritual harmony.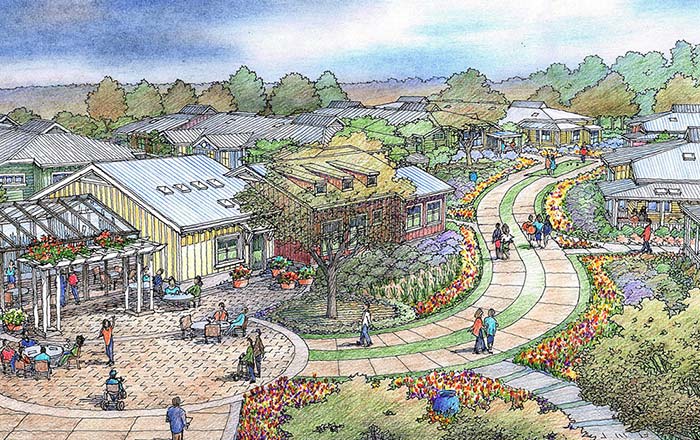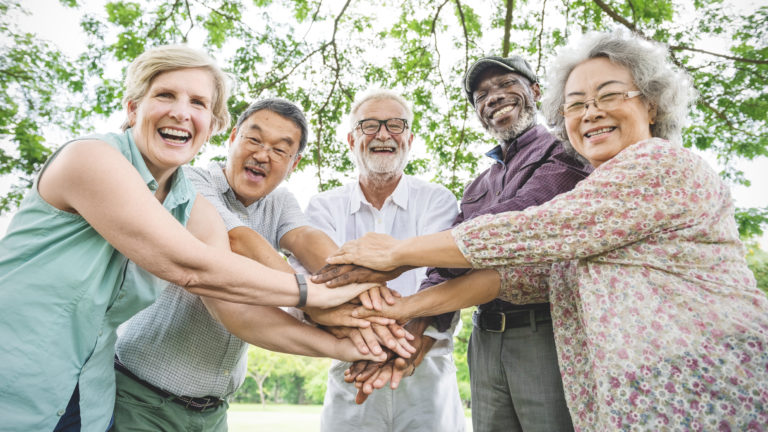 Vanaprastha is the stage in life when many mature devotees feel drawn to begin stepping back from outer activities to focus more deeply on their spiritual life. To serve this community, the Elder Forum Team will facilitate an online forum for collective dialogue, networking, and shared learning. 
Devotee Travel Connection
Imagine an international network of accommodations, aligned with the spiritual and humanitarian values of Paramahansa Yogananda. This vision of connecting devotees through a peer-to-peer online accommodations platform is being explored by volunteers in the Devotee Travel Connection program.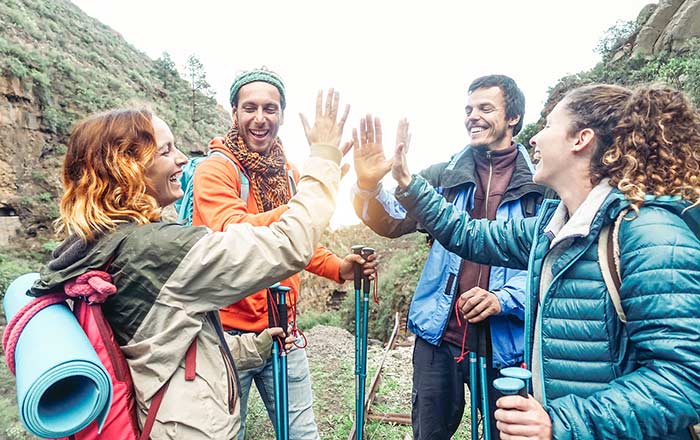 Register for the SRF/YSS Volunteer Portal to explore the many exciting service opportunities available.