Our journey began with the idea of reaching into the vast pool of SRF/YSS lay disciples to expand support of our Guru's mission and worldwide community of followers.
"Every morning when you begin your day, think not only of serving your own welfare, but of how many others you can help."
In 2018, the President of SRF/YSS, Brother Chidananda, approached a small group of lay members with the idea of assembling a lay workgroup to explore how to help fulfill one of the high-priority goals he had set for the organization: to find ways to engage and motivate the vast pool of SRF/YSS lay members around the world in a variety of initiatives that would support and/or complement SRF's own activities.
Part of the idea was to develop projects that would serve and inspire the lay community, but that SRF would not be able to take up any time soon.
Brother Chidananda offered to meet regularly with this lay workgroup to provide input into its ongoing explorations. Over the next year, this collaboration eventually led to the creation of Yogananda Seva.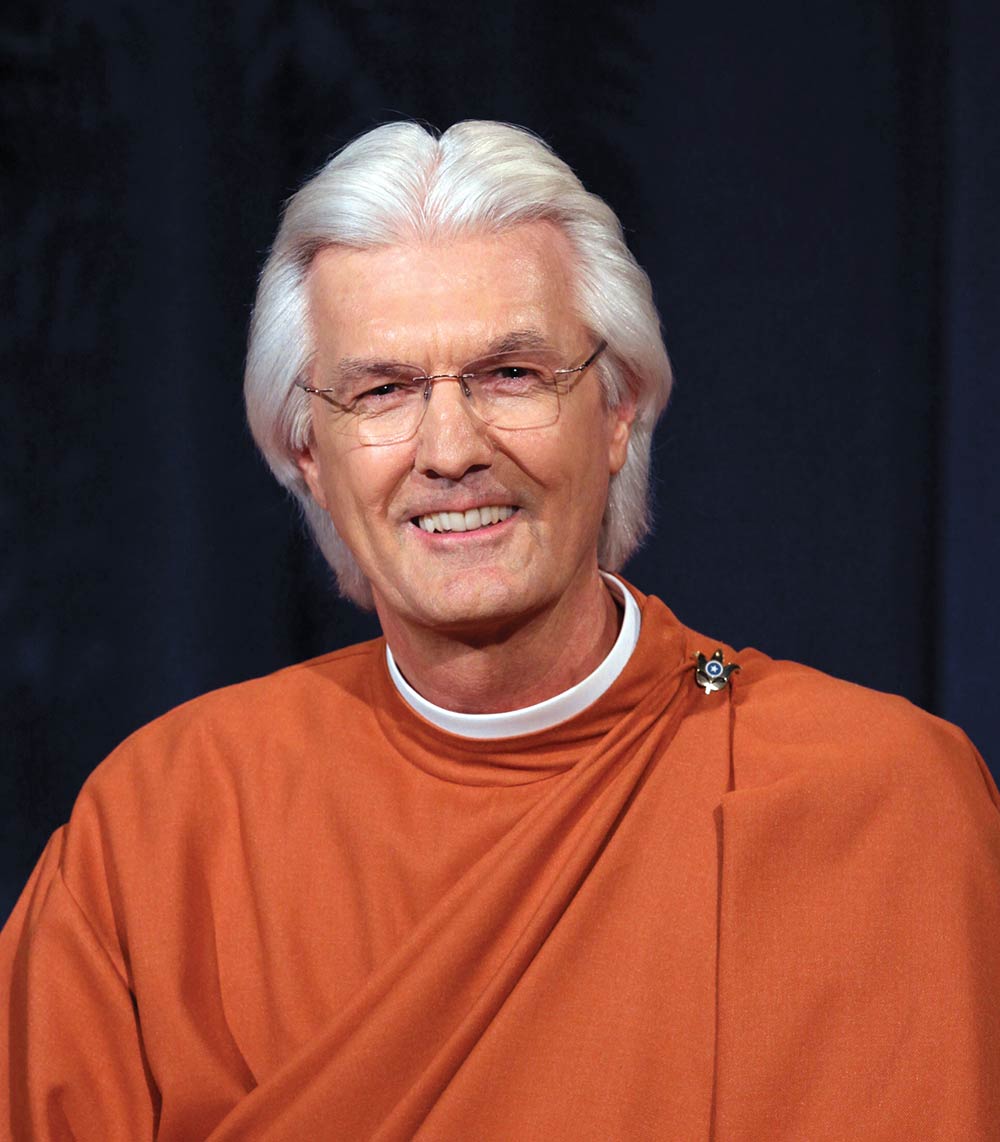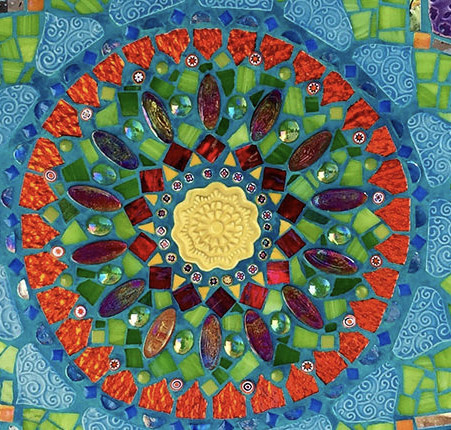 Founded with permission from Self-Realization Fellowship, Yogananda Seva operates as an independent nonprofit corporation.
At the time of incorporating as a nonprofit, tax-exempt organization, Yogananda Seva included in its legally binding corporate bylaws all the suggestions and guidance received from Self-Realization Fellowship and its president. This ensures that our activities will be infused with the spiritual principles taught by Paramahansa Yogananda; and that any projects or programs we undertake are in accordance with SRF guidance and ideals. 
SRF/YSS President Brother Chidananda introducing Yogananda Seva at the 2019 Convocation
The vision of Yogananda Seva is to encompass a global network of SRF/YSS lay disciples who band together to serve the guru and his work by using every available means — including all the latest digital communications tools. This approach allows devotees everywhere, whether they live near or far from an SRF temple or group, to play meaningful roles in this endeavor. 
The collage below is a compilation of photos of the many SRF/YSS devotees serving as Yogananda Seva volunteers scattered across the globe.
(All are longtime Kriyaban lay disciples of Self-Realization Fellowship)