Yogananda Seva is a global virtual community that was formed in 2019 by a group of longtime loyal SRF lay disciples at the request of SRF/YSS president, Brother Chidananda, to explore additional ways for SRF/YSS members and friends to serve the work of our guru, Paramahansa Yogananda.
In the first year of its existence, Yogananda Seva created a number of pilot programs to explore and develop new service opportunities for SRF/YSS members. With the inauguration of the SRF/YSS Voluntary League of Disciples in 2021, many of the volunteer programs originally organized by Yogananda Seva were placed under the management of this new lay disciple league. These include: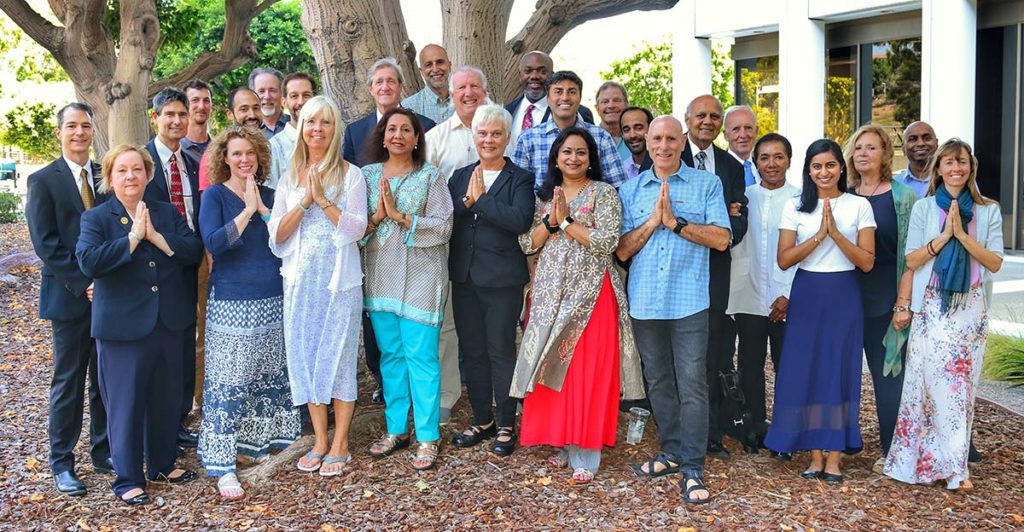 The SRF Online Meditation Center, with dozens of group meditations and study groups conducted weekly in multiple languages and time zones, led by lay disciples as well as monastics and attended by thousands of devotees from more than 80 countries;
An international Help Desk to give devotees one-on-one technical assistance with SRF's online offerings, such as Convocation and Lessons registration;
Translation and subtitling of SRF online classes, for the benefit of non-English speaking devotees around the world.
Funding for the programs above comes from Self-Realization Fellowship. Therefore, the best way you can support them is to donate directly to Self-Realization Fellowship.
Though the aforementioned programs are now managed by the SRF Voluntary League, Yogananda Seva continues to plan and coordinate a variety of projects and initiatives that benefit SRF/YSS members, but which are not directly managed by or officially connected with Self-Realization Fellowship or Yogoda Satsanga Society of India. For example:
A Young Adult Sangha that coordinates a variety of activities for SRF and YSS members in their post-teen years (into their twenties and thirties);
An Elder Forum to explore topics of particular relevance to devotees in their senior years;
Lay Disciple Intentional Communities Forum;
And other projects to be announced.
You can learn about participating in these programs
here
. If you wish to donate in support of these programs, you may give directly to Yogananda Seva and your gift will be earmarked for the specific program of your choice.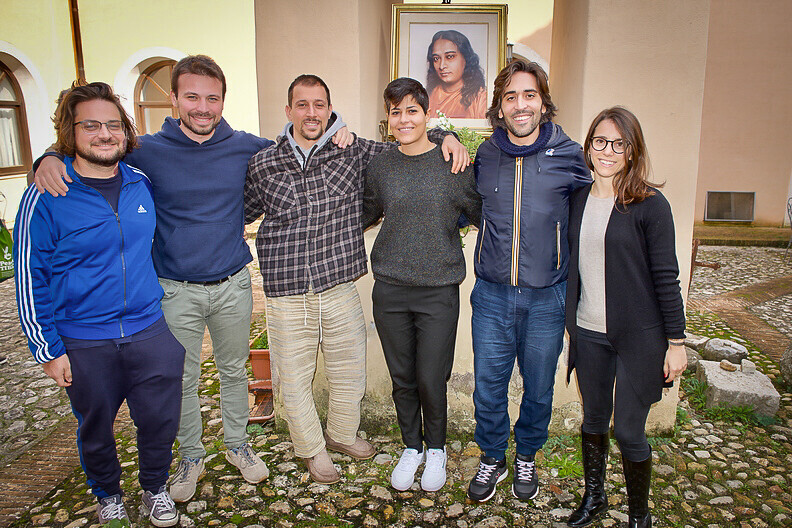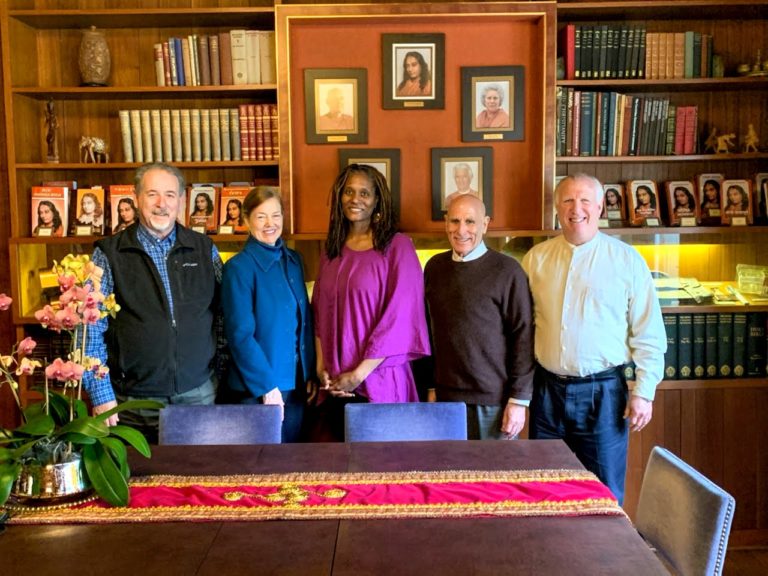 Yogananda Seva is a legally separate organization from SRF, with its own Board of Directors. Even though Yogananda Seva is incorporated separately from SRF, all its Directors are legally required to be loyal members in good standing of the SRF Voluntary League of Disciples.