Online Harmonium and Kirtan Training
"Music is a divine art, to be used not only for pleasure but as a path to God-realization." – Paramahansa Yogananda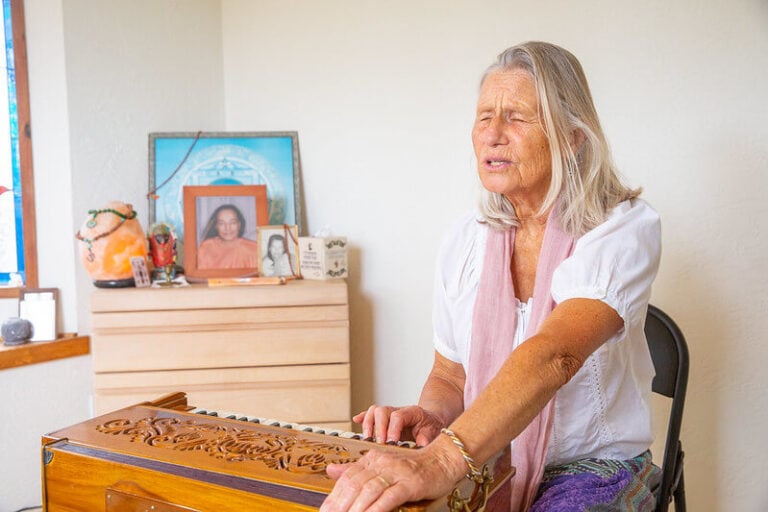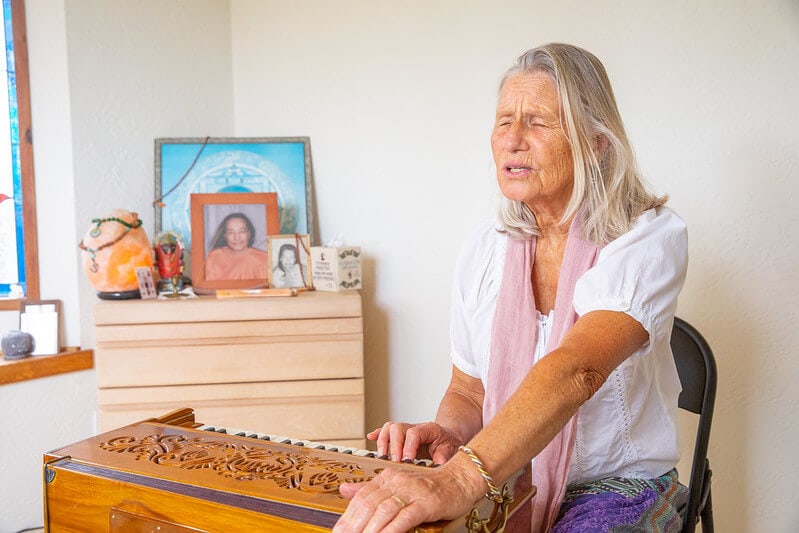 Our Guru, Paramahansa Yogananda, tells us chanting increases devotion in preparation for meditation: "I…have seen divine benefits showered on devotees who chant with love the Lord's blessed Name." Playing harmonium offers a transformative way to accompany chanting with devotional music. 
Bringing multimedia harmonium tutorials to devotees around the globe
We are currently developing online instructional tutorials for those who want to learn to play SRF Cosmic Chants on the harmonium. Additionally, in future, we will offer instruction on playing kirtan instruments to accompany cosmic chants.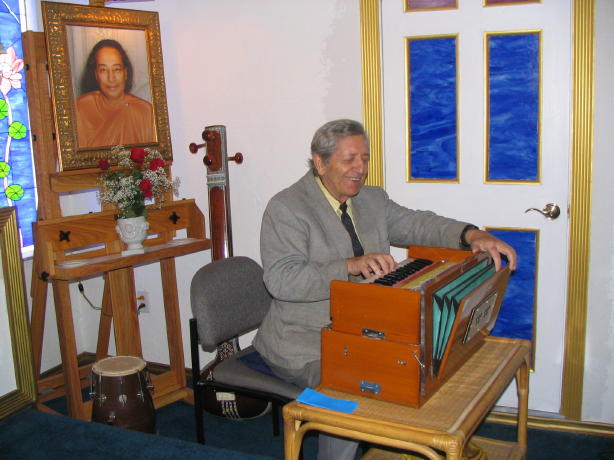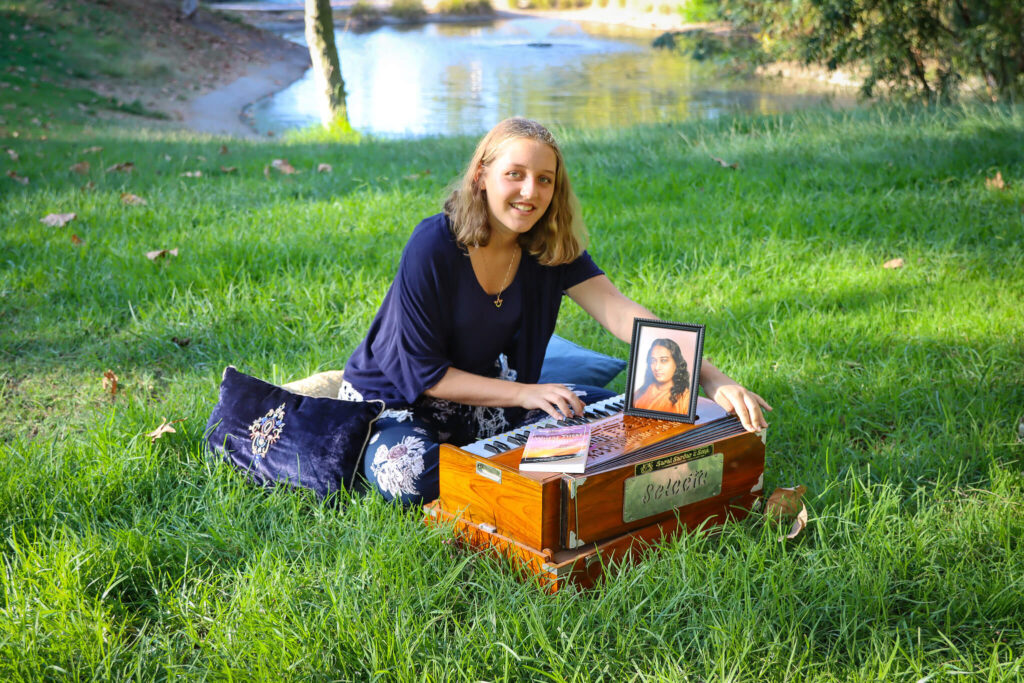 First register on the Volunteer Portal, then explore the service opportunities that interest you.
Harmonium & Kirtan Tutorials in Development
Enabling devotees to deepen their devotion by learning to play harmonium and kirtan.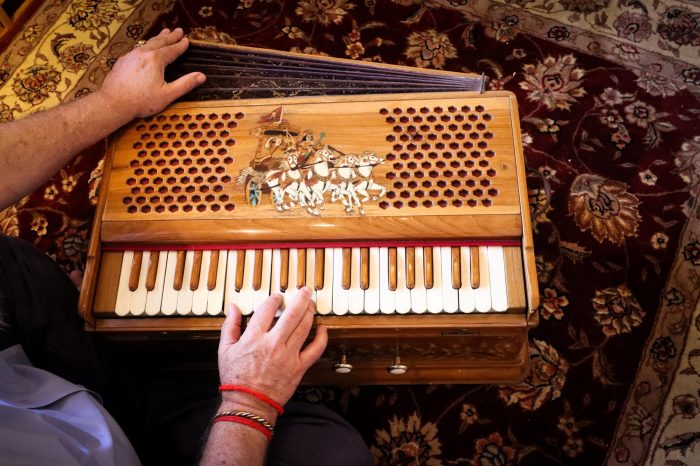 Discover the history of the harmonium and how it was adapted for devotional chanting.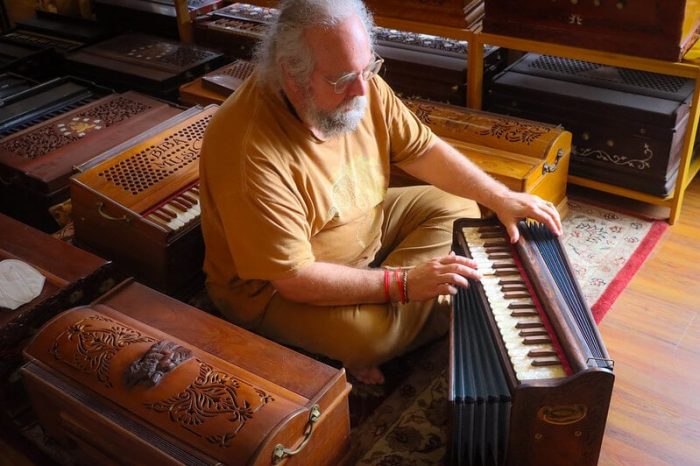 Learn about the different types of harmoniums, how they work, and how to play one.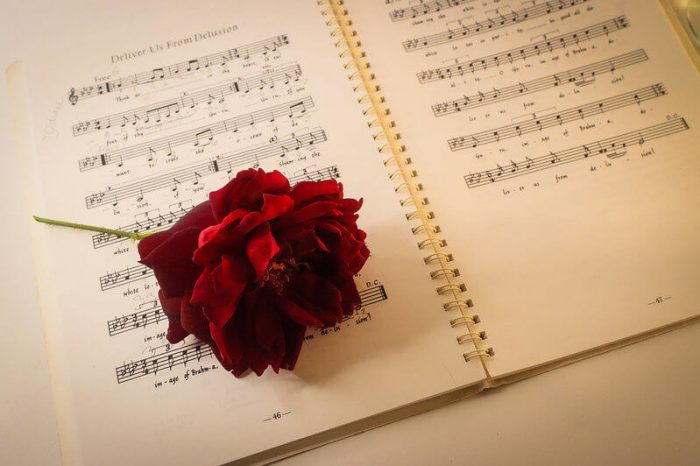 Learn How to Play SRF Cosmic Chants
Learn to play Master's Cosmic Chants. These tutorials take you through a step-by-step learning process.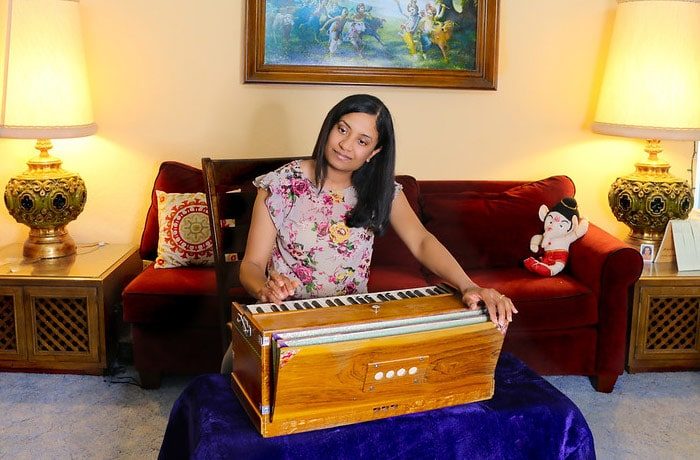 Personalized Harmonium Instruction
Schedule a one-on-one session to learn to play the harmonium and the Cosmic Chants.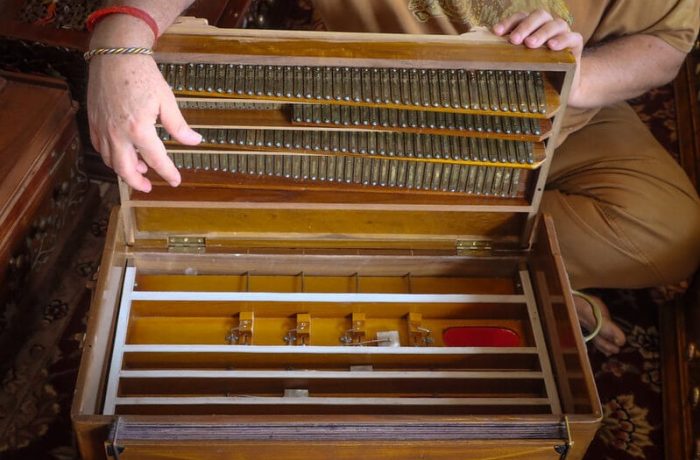 Having a harmonium problem? Use the Harmonium Care Knowledge Base to identify and fix the most common issues, as well as repair videos for common problems. One-on-one sessions will also be available to fix a specific problem.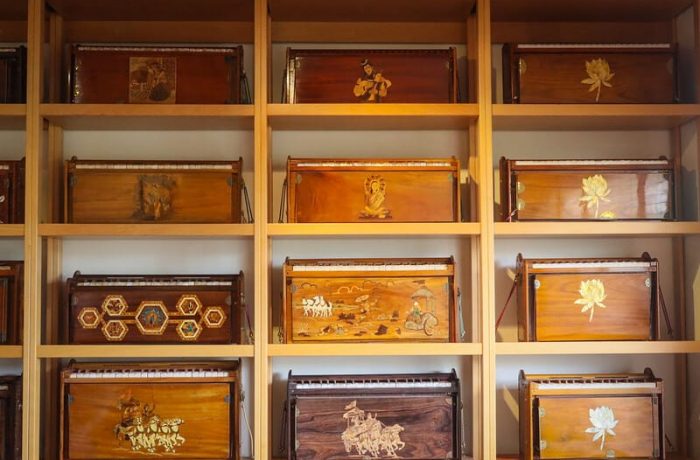 Learn to select a suitable harmonium and purchase it from a trusted Yogananda Seva source.
Sign up for Online Harmonium and Kirtan Training program updates
Sign up to receive emails from Yogananda Seva about the Online Harmonium and Kirtan Training program development progress and service opportunities.

By subscribing you indicate you have read and agree to the Privacy Policy and Terms of Use.