"The bees work and prepare for hard times. But the butterfly lives only for today. When winter comes, the butterfly is gone, while the bee has stored-up food to live on. We must learn to gather and store the honey of God's peace and power."
 – Paramahansa Yogananda
Creating the opportunity for accessible retreats worldwide
What if all SRF/YSS devotees had the opportunity to gain spiritual upliftment during retreats offered all over the globe, regardless of their location or circumstance?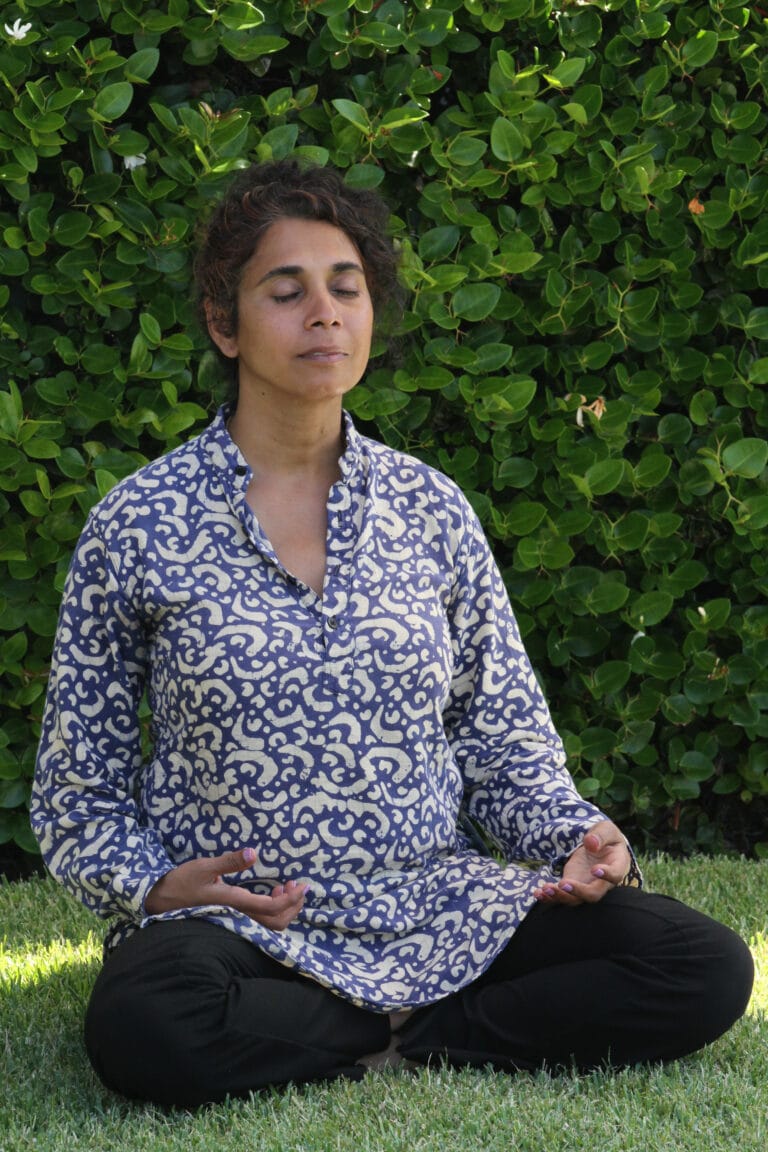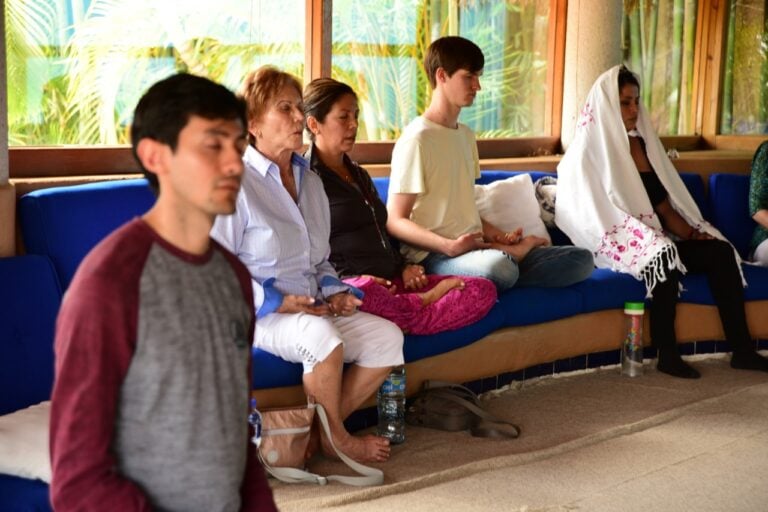 To make this vision a reality, the Lay-Led Retreats (LLR) program was initiated by Yogananda Seva
The Yogananda Seva Lay-Led Retreats program seeks to aid SRF/YSS members in following Paramahansa Yogananda's ideal of having time set aside exclusively for deepening their relationship with the Divine by providing support, resources, and service opportunities to help expand the number of SRF/YSS-endorsed lay-led retreats around the world.
What are Yogananda Seva Lay-Led Retreats? 
Yogananda Seva lay-led retreats are organized and conducted by SRF/YSS Kriyaban lay members from around the world, adhering to the spiritual principles set by Paramahansa Yogananda. YSO lay-led retreats will be held in different formats: conducted online group retreats, self-conducted retreats, and conducted in-person group retreats.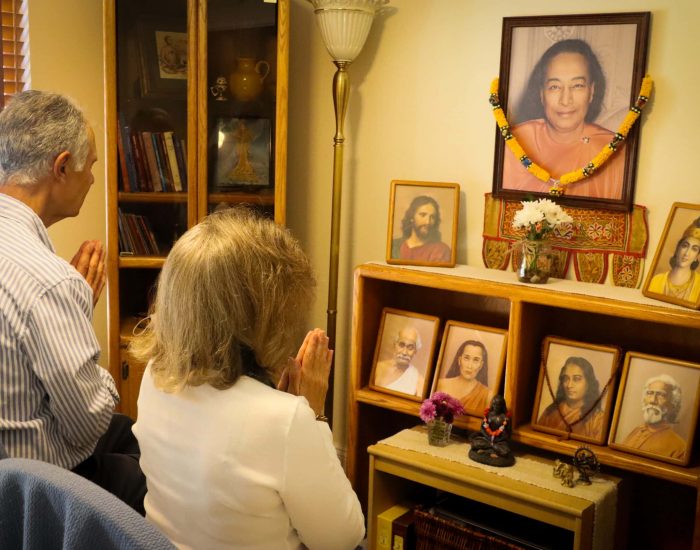 What are self-conducted retreats?
Self-conducted retreat programs are developed for individuals or families wishing to conduct partial- or full-day retreats at home. They are intended to be flexible and contain multiple aids and resources, while fulfilling Master's ideal of having weekly time dedicated to solitude and for extended meditations.
The Lay-Led Retreats team will develop several sample programs for devotees who may need some guidance on how to structure their time during these self-conducted retreats.
Register on the Volunteer Portal. Explore the many opportunities to serve this effort.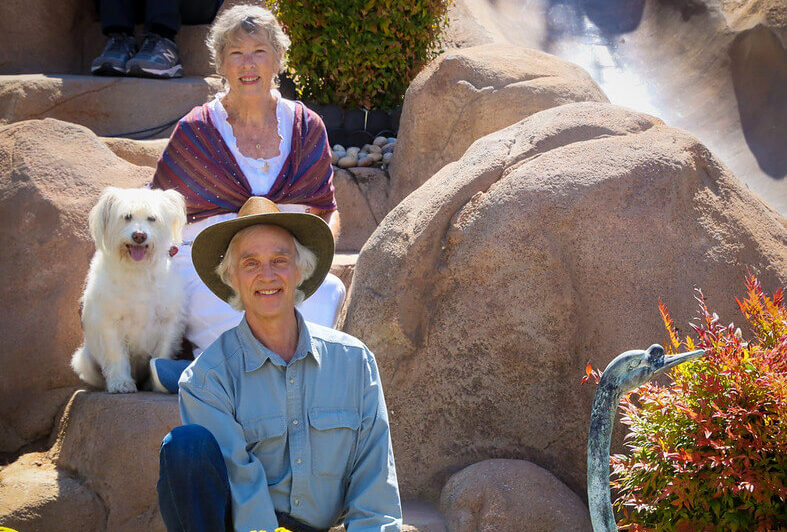 Currently the Lay-Led Retreats team is developing: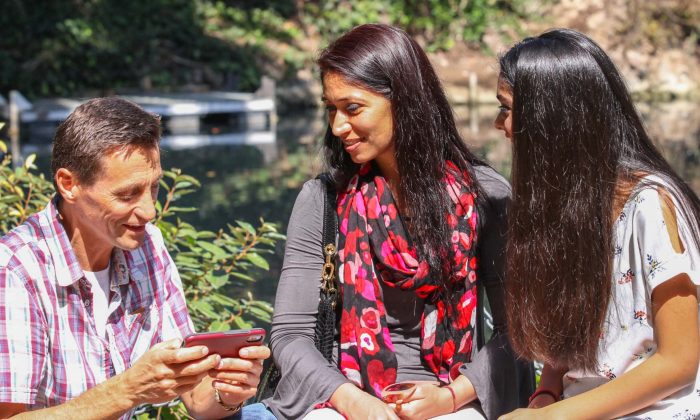 An online retreat library
Including step-by-step guides for: spiritual guidelines, administration, finances, marketing, venue selection, and volunteer management.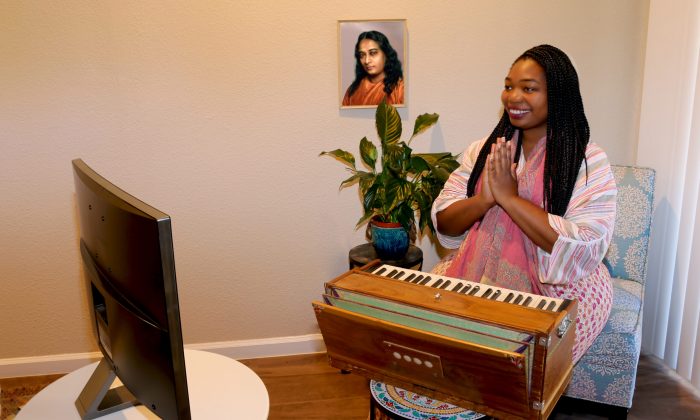 Global online lay-led retreats
Weekend-long online retreats are dedicated to a common theme.  They will span time zones and are customized for devotees to participate at home.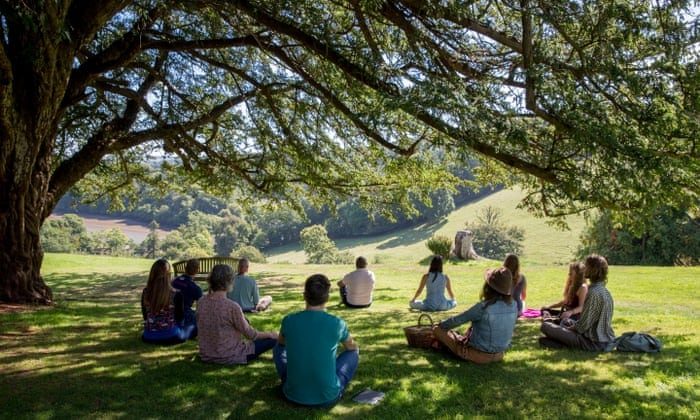 A database of previous retreats to optimize future planning and execution.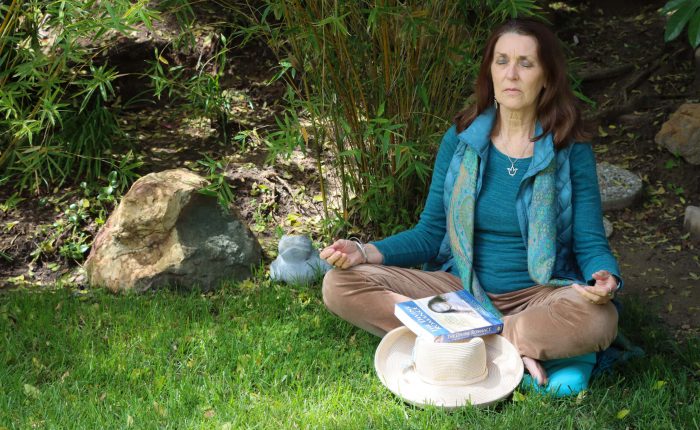 Self-conducted retreat toolbox
A menu of retreat options for devotees to use according to their schedule and spiritual intentions.
All meditation routines and retreat format are in alignment with the SRF/ YSS spiritual path.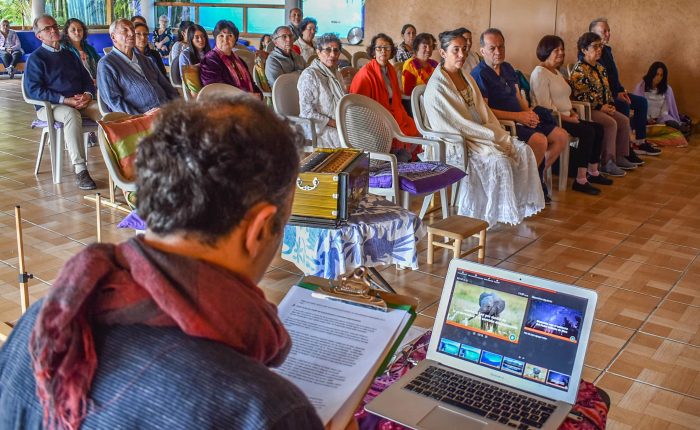 Meaningful service opportunities 
Lay-led retreats encourage the involvement of SRF/ YSS devotees — the enthusiasm and service of volunteers worldwide is a vital pillar to the Lay-Led Retreats program.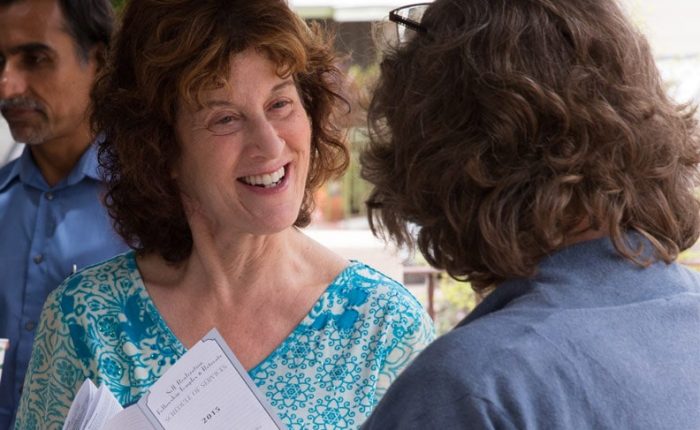 Mentorship and training for retreat leaders and volunteers
To help maintain the highest quality retreats, leaders and volunteers will be guided by mentors and receive thorough training.
Get updates about the Lay-Led Retreat Program!
Sign up to receive emails from Yogananda Seva about the Lay-led Retreats program development progress and service opportunities.
By subscribing you indicate you have read and agree to the Privacy Policy and Terms of Use.