Support our Fall 2020 Fundraising Appeal
A Message from the Yogananda Seva Coordinating Council
We invite you to join us in supporting Year Two of Yogananda Seva as we expand and connect in lay disciple service.
An expanded opportunity for service
Despite the current tumultuous times, an incredible opportunity to support SRF/YSS in its mission is emerging as a result of our collective service in Yogananda Seva.
With the development of digital communication tools, our ability to serve our Guru's work as a virtual community of lay member volunteers has grown exponentially.
If you are as excited as we are about the possibilities of growing Yogananda Seva's lay disciple network of volunteers, we invite you to support our efforts to raise the funds needed to expand our operations in Year Two.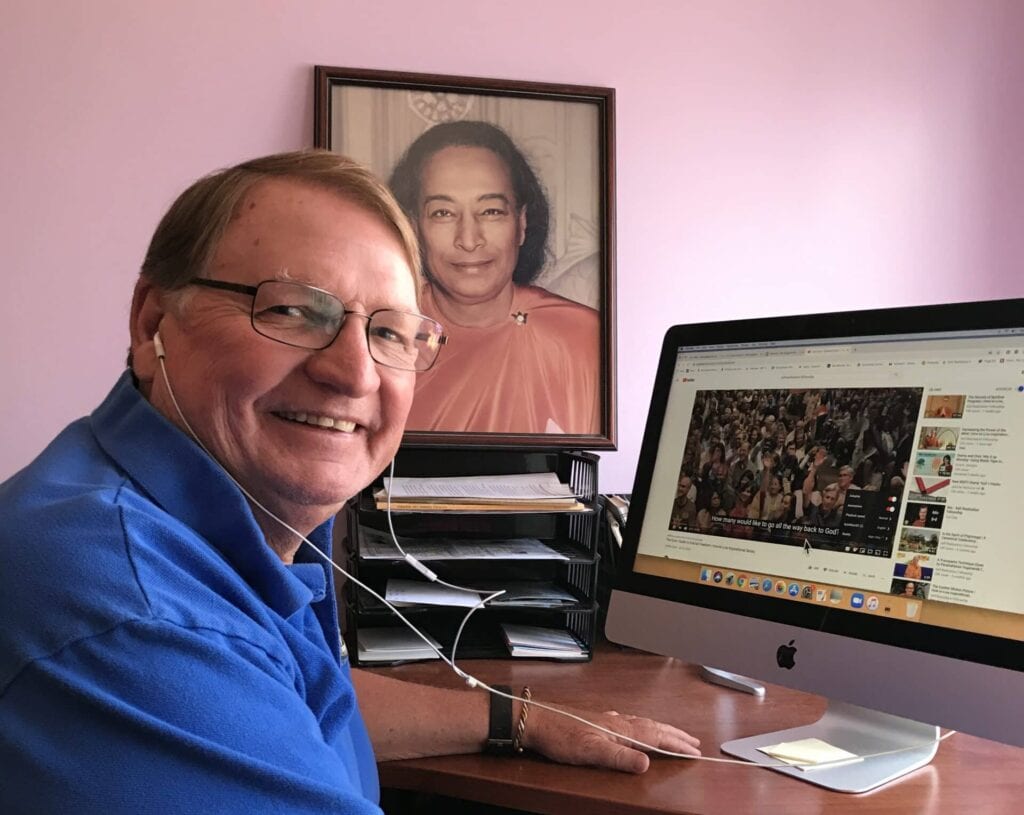 Responding to a more interconnected world
As the world rapidly becomes more interconnected through digital technology, we need your help to grow our capacity to expand the network of devotees who want to serve our Guru's work through Yogananda Seva, and build the needed infrastructure so we can increase our service to SRF/YSS and its members.
Join us as a monthly sustainer!
As members of the YSO Coordinating Council, we are thrilled to support this exciting community by contributing an ongoing monthly donation, in addition to our participation on the Council.
We invite you to do the same.
Help us meet our goal of growing this vital group of active donors from 378 to 1,000 monthly sustainers so that we can work towards the baseline financial stability needed to support the inspiring programs we have planned for the coming year in consultation with Brother Chidananda, president of Self-Realization Fellowship/Yogoda Satsanga Society of India.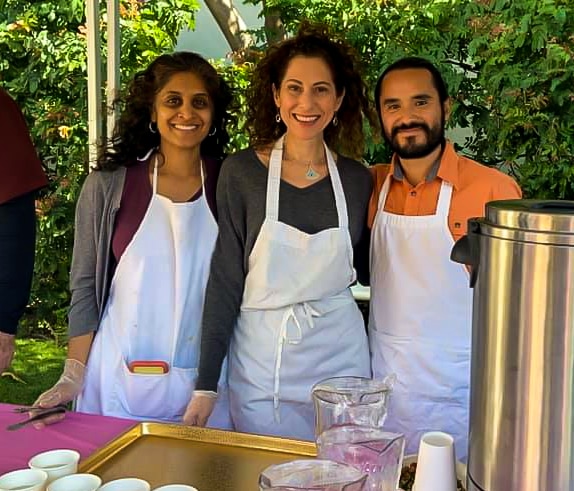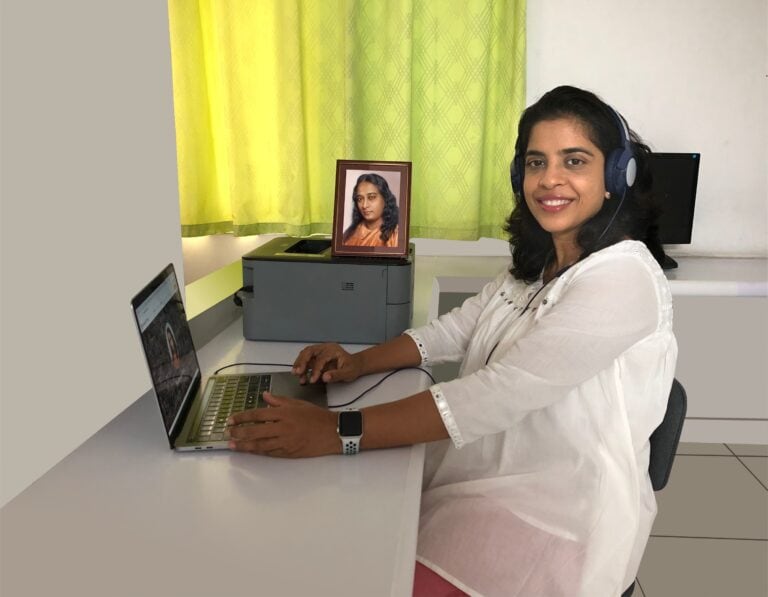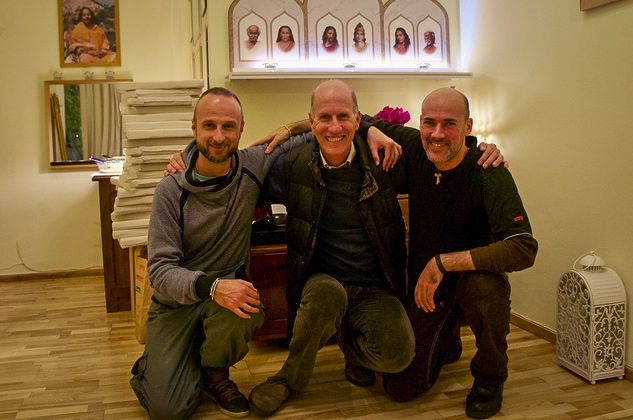 Together Yogananda Seva volunteers are serving thousands of devotees worldwide by staffing online programs and organizing remote service opportunities — giving devotees around the globe a way to actively serve our Guru through volunteer projects right from their homes.
It's been incredible to see what we have accomplished with your help over the past year! If you haven't yet, we invite you to read about how we served Paramahansa Yogananda's work together in our Year One In Review.  
Your support is critical to our collective success.
Imagine what we can accomplish with an expanded network of volunteers in Year Two.
This is what we can accomplish together:
Direct support for SRF/YSS
Service to the devotee community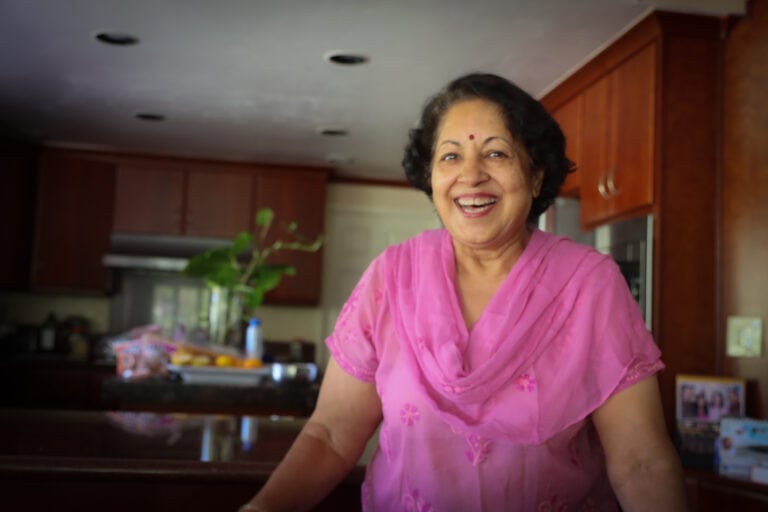 Make a difference - make a gift
Your gifts enable us to take advantage of the emerging new digital era in lay disciple service to our Guru's work. Whether you can support our goal by setting up a monthly gift, or whether you prefer to give in a different way, all donations are gratefully received. For more information about ways to give, please click the link below.
Your support matters - thank you!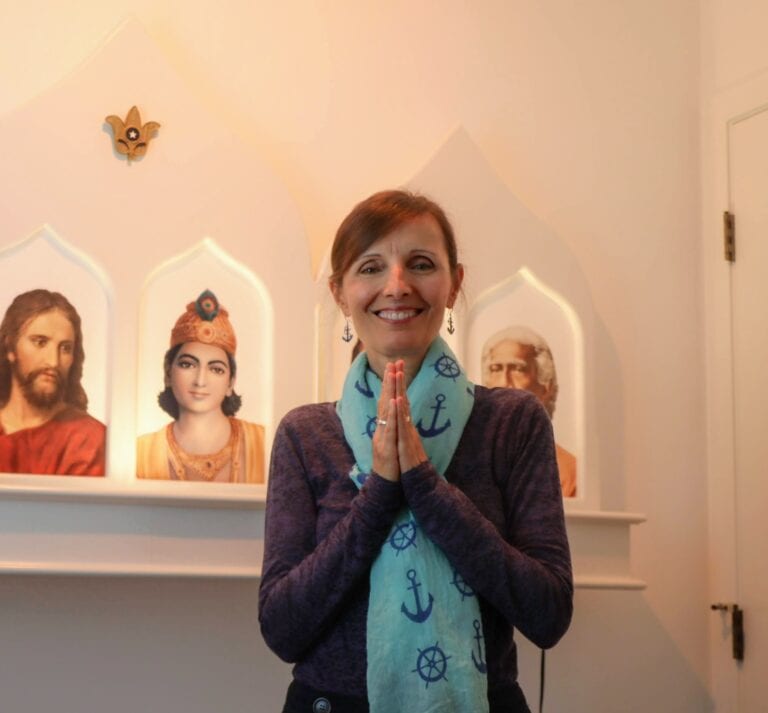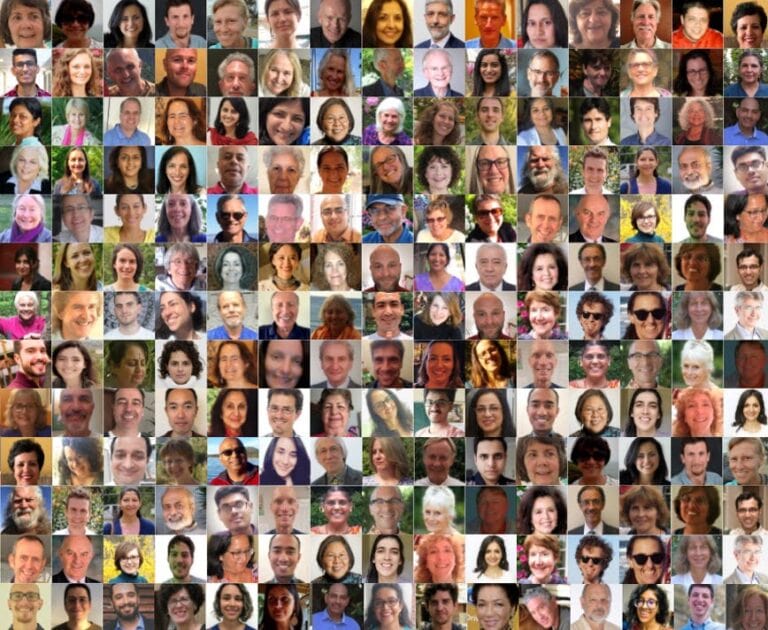 Do you need more information about us?
Through the guidance and direction of the SRF/YSS President and Board of Directors, Yogananda Seva was formed as a network of SRF/YSS devotees to support Paramahansa Yogananda's work and help expand volunteer opportunities for devotees worldwide.
Yogananda Seva is a lay-managed endeavor and we are solely reliant on the goodwill and financial support of the wider SRF/YSS devotee network.
A United Spiritual Family of Volunteers
As we come together in a united effort, we can tap into the vast pool of lay talent and creativity to assist SRF and YSS efforts to disseminate Guruji's teachings, as well as to create exciting new devotee-driven programs that meaningfully enhance devotees' spiritual lives in every corner of the world.
The dedication and love that SRF/YSS volunteers around the world have expressed through their service in Yogananda Seva has been incredible; through your generosity we can build and sustain this important new work together.